UKHarvest NourishEd Programmes
Our NourishEd programme aims to help participants understand the building blocks of a healthy diet, and to understand what a nutritious and balanced diet should contain. The programme helps participants to develop their preparation & cooking skills, enabling them to be more ambitious and varied in their recipe choices at home and to ensure that they can cook with fresh ingredients. It highlights the issues around food waste and offers ways that participants can help to reduce it, including recipes that use the most frequently thrown away food items.
The outcome of the programme will be that participants will have a much better understanding of how to follow a healthy, well balanced diet, to make good food choices wherever possible and to help prevent/reduce future health issues related to diet, and ways to budget to be able to afford quality fresh ingredients.
Introducing The NourishEd Community!
In response to being unable to engage with people as we usually do, UKHarvest has launched the brand-new NourishEd Community!
As part of the NourishEd Community, you will receive weekly emails which include a variety of food, nutrition and wellbeing related resources to keep you entertained at home.
We will share recipes for you to try which are mindful of access to ingredients, adaptable where possible and budget-friendly. The Hairy Harvesters, our fabulous chefs, Roger and Simon will be demonstrating some of these recipes for you – we want to keep the interactive, social element of our work alive!
Sign-up to our education newsletter at the top of this page.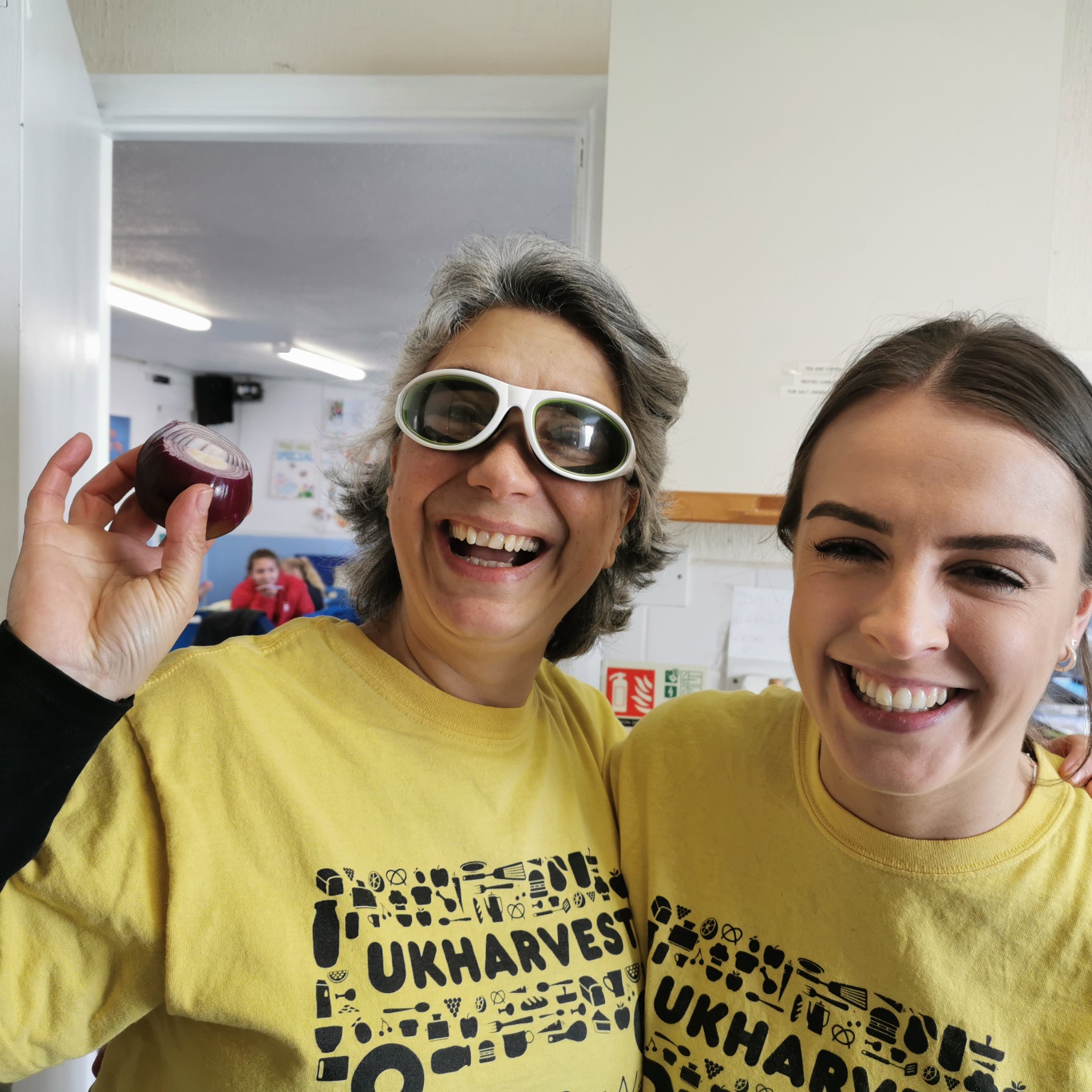 Nourishing the mind, body and soul.