Meals Delivered
2,300,000 meals
Our 2020 Goal
3,650,000 meals!

Since launching in March 2017

£2.21 million
Value of free food we've delivered to other charities

760
Tonnes of surplus food we have rescued to date

28,390
Number of meals we rescue and redistribute in one week
111
Organisations we deliver food to each week
We are on a mission to eliminate hunger and food waste through education and the redistribution of quality surplus food.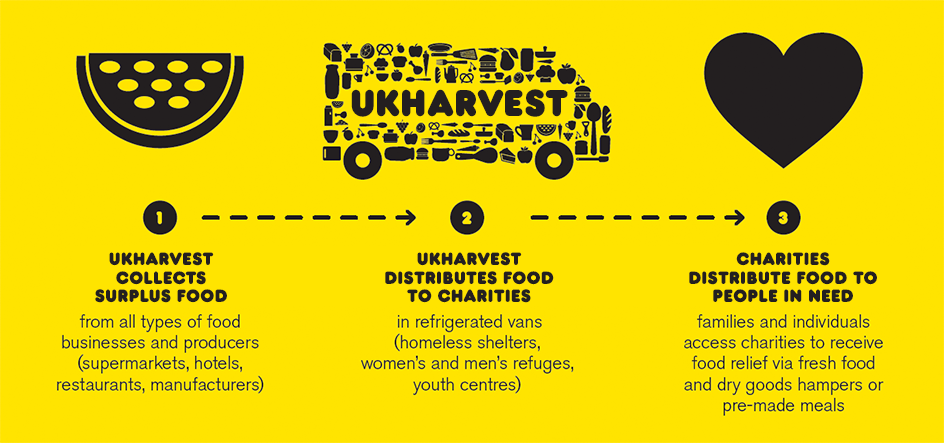 UKHARVEST - An Introduction
Latest Events
Arundel Town Hall Fayre
1 Feb 2020
Community Pop Up!
5 Feb 2020
NourishEd 6 week cookery course
9 Jan 2020
NourishEd 6 week cookery course Adur
26 Feb 2020
The Nourish Cafe
29 Oct 2019
Meals Delivered
2,050,000 meals
Our 2019 Goal
2,300,000 meals!