Citizens Advice
Citizens Advice is the UK's largest advice charity. They provide a free information and advice service on all sorts of different topics, all of which is completely confidential.
The Samaritans
A free 24/7 phone line open to anyone. If you need to talk to somebody, you can call, email, or write a letter. They also have a free app providing advice for self-help.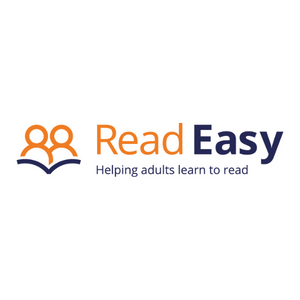 Read Easy
Read Easy UK is the only national organisation in the country which provides a volunteer-led reading coaching programme for adults. Their goal is for all adults in the UK to have the literacy skills they need to fulfil their potential and live life to the full.
Local to the South of England
Community Support Hub
  West Sussex
The Community Support Hub is set up by the West Sussex County Council to offer support and advice on areas that fulfill your basic needs. They go on a case-by-case basis, talk to you about what you need and offer advice and services for a few weeks or as a one-off, based on your circumstances.
Carers Support
  West Sussex
Support for those who care for someone else. Operating in West Sussex, they run support groups, a carer response line, help carers access useful equipment, provide funds or counselling so that carers can do something for themselves. 
Library Drop Ins and Community Hub
  West Sussex
West Sussex County Council and its partners are here to help, offering practical support and advice to anyone who needs it. They offer access to direct support from a range of partners, for example health and wellbeing, or financial advice.
Selsey Community Forum
  Selsey
Support for a wide range of problems for the selsey community. For example, support with loneliness, wellbeing, and other services like debt advice.
Supporting You 
  Chichester
Chichester District Council now has a dedicated Supporting You Team. These are specialist trained advisors who work alongside our other service teams. Their role is to help people access a wide range of help.