Health and Mental Health Support
NHS
The NHS helpline is here to make it easier and quicker for patients to get the right advice or treatment they need, be that for their physical or mental health. It runs 24 hours a day, 7 days a week. Call 111 for this service.
Alcholics Anonymous
Alcoholics Anonymous run support groups helping anyone suffering with an addiction to alcohol. AA is completely free and is designed to protect all member's anonymity. You can contact them to discuss your situation, or simply show up at a meeting (let someone know that it is your first meeting and they will provide you will everything you need).
Every Mind Matters
An NHS website platform which gives free advice and support links for those struggling with their mental health.
Rethink
The Rethink Mental Illness Advice and Information Service offers practical help on a wide range of topics such as The Mental Health Act, community care, welfare benefits, and carers rights. They also offer general information on living with mental illness, medication and care.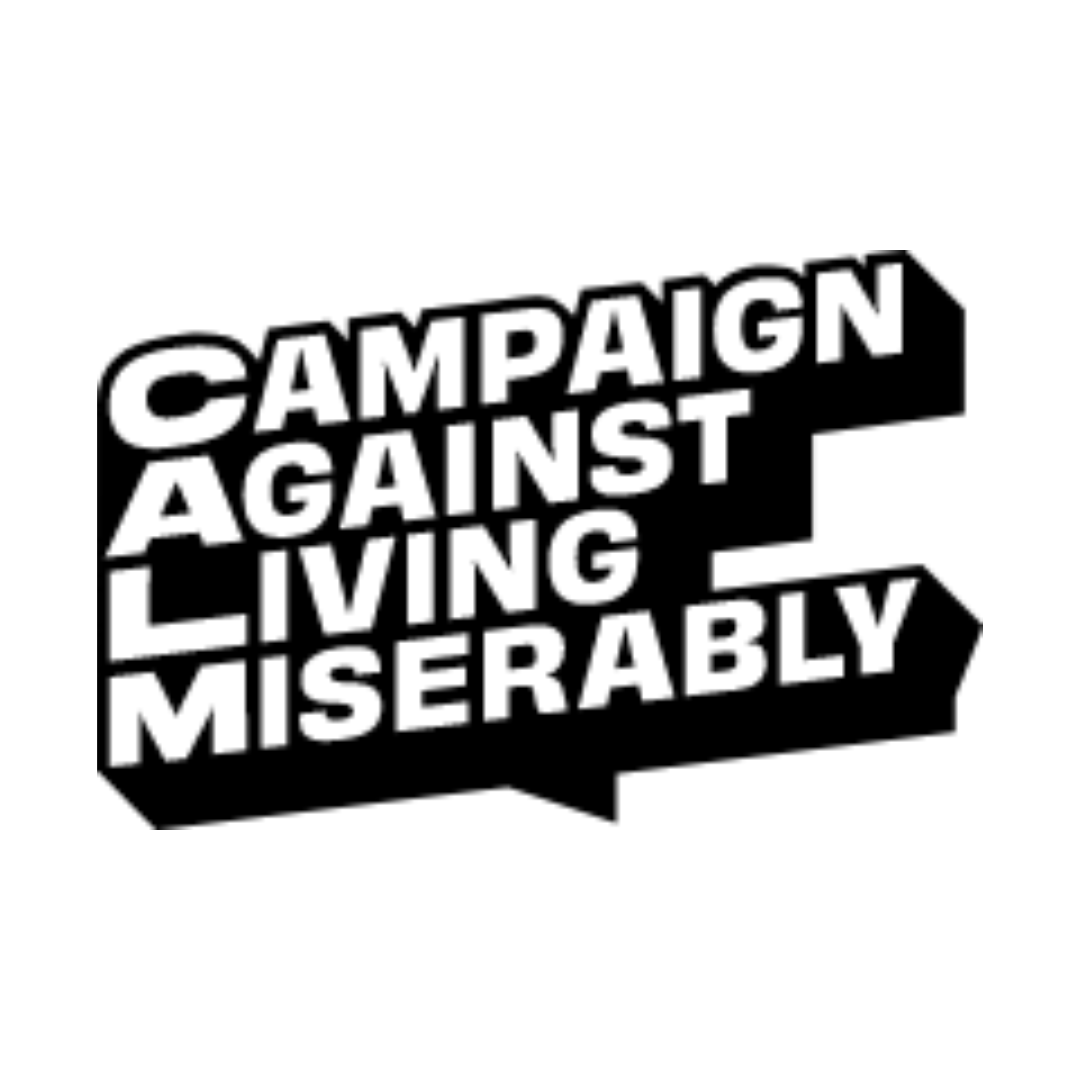 Calm
Calm offers a free, confidential helpline and webchat, 7 hours a day, 7 days a week for anyone who need to talk about life's problems. Additionally, they provide online advice.
Life centre
Support for those who have experienced a traumatic event, unwanted sexual experience or who are struggling mentally.
Refuge
Supporting those who have experienced violence and abuse, no matter what your experience they are here to support you. They run a range of specialist services to help survivors access safety and rebuild their lives.
Change Grow Live
Change Grow Live supports those who struggle with addiction and those who knows someone who does. Their mission is to help people change the direction of their lives, grow as individuals, and live life to its full potential.
OK Rehab
OK Rehab are a Nationwide rehabilitation service for those struggling with addiction. They offer support on recognising addiction, fighting it and living in recovery for yourself or a loved one.
Mind
Mind offers information, advice and guidance about the types of support available. They aim to empower anyone experiencing a mental health problem and often campaign to improve services, raise awareness and promote understanding.
Richmond Fellowship
Richmond Fellowship is a national mental health charity working with individuals, families and communities to make recovery reality. Their services work hand-in-hand with people to give them confidence, self belief and purpose.
Local to the South of England
Adur & Worthing Councils
  Adur & Worthing
The price of energy, food and bills are all rising and many of us are worried about our finances. We know that worries about money can impact our mental health and wellbeing, and be particularly challenging for people with mental health problems. Adur & Worthing Councils have complied some resources and organisations that can help.
Brighton & Hove City Council 
  Brighton & Hove
Get support to improve your general health and your mental health.
My Sisters' House
  Bognor Regis & Chichester
They offer a wide variety of services for any women, any age, any issue in Bognor and Chichester. From domestic abuse support to talk groups, they can offer services to help get you back on your feet and bring back your confidence and self-worth.
WORTH specialises in domestic abuse support for people at high risk of harm as a result of domestic abuse, supported by West Sussex County Council.
Stop Domestic Abuse
  Hampshire
Stop Domestic Abuse provide services to those affected by domestic abuse, working with and protecting victims. 
West Sussex Wellbeing
  West Sussex
The West Sussex Wellbeing services can help you find local wellbeing information and services. Wellbeing is a friendly, impartial service which comes from your local authority and other partners, to help you make small changes to improve your health. This ranges from eating habits, weight loss, stopping smoking and others. As well as using the website, you can find out more about local activities and support services by talking to a wellbeing advisor over the phone.
Pathfinder is an alliance of organisations working together to enable people with mental health support needs, and their carers, to improve their mental health and wellbeing.
Rob Hill Foundation
  South East England
The Rob Hill Foundation helps people beat addiction to substances (eg: alcohol and drugs) and activities (eg: compulsive cleaning). They help people deal with trauma, anxiety, stress, and depression by teaching and empowering through workshops.