You are the heart and soul of UKHarvest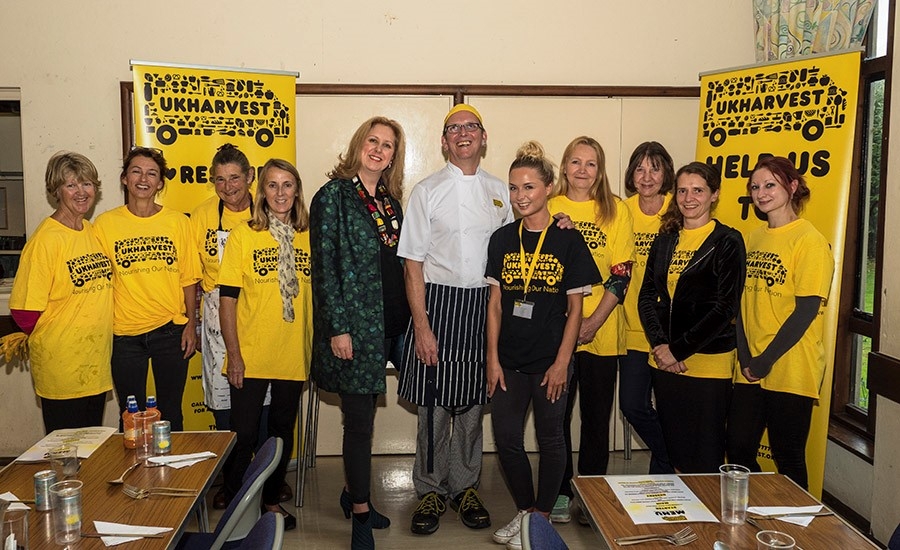 We need your help
As UKHarvest works towards reducing waste and alleviating hunger, we need you to help with tasks large and small - tasks that are all equally important.
From washing containers to driving vans, picking up and delivering food. Then there are breakfasts, dinners and special events, setting up, serving food or promoting the work we do. Office admin, answering the phones and counting donations, spring cleaning, hamper packing or gleaning at local farms!
The fun never ends when you don a yellow UKHarvest volunteer shirt.
Image Carl Pendle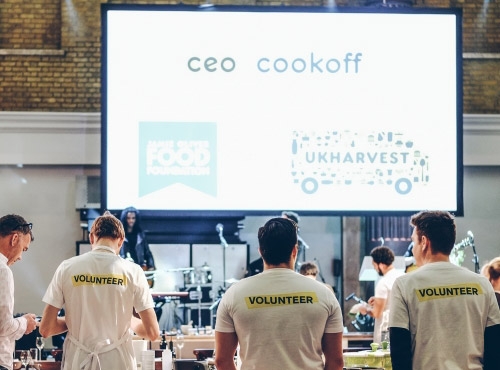 Interested? What do I do next?
We're just in the process of getting things off the ground at UKHarvest HQ in Chichester, and things are moving quickly. If you are interested in volunteering for us when we need you in the coming months and beyond, please complete this form and keep up to date on what we're up to on social media.
Image Deb Porter Photography
Please note, volunteer roles are currently Chichester-based only. However please do leave us your details and we will contact you as soon as we are operational in other areas and requiring volunteer support.