Meals Delivered
1,900,000 meals
Our 2019 Goal
2,300,000 meals!

Since launching in March 2017

£2.05 million
Value of free food we've delivered to other charities

705
Tonnes of surplus food we have rescued to date

27,834
Number of meals we rescue and redistribute in one week
111
Organisations we deliver food to each week
We are on a mission to eliminate hunger and food waste through education and the redistribution of quality surplus food.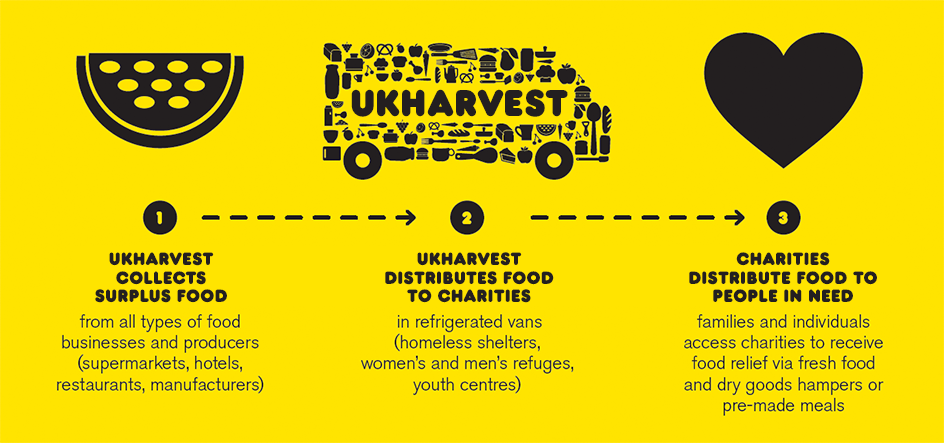 UKHARVEST-An Introduction
Meals Delivered
1,900,000 meals
Our 2019 Goal
2,300,000 meals!