I'm launching the UK CEO CookOff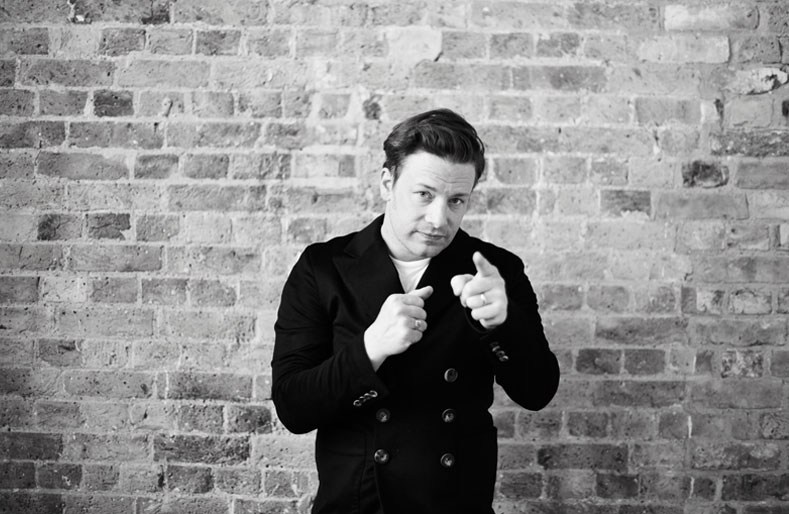 Hi guys,
I'm really excited to announce an event that me, my team and UKHarvest are organising. It's called the CEO CookOff, and it's happening on 21 March 2017. The aim is to raise £2 million to target food waste, obesity and malnutrition. We're aiming big!
We're recruiting 100 of the UK's top CEOs and business leaders and asking them to raise £10,000 each, with help from their colleagues, companies, friends – and you – the Great British public. The CEOs will join 30 of the nation's very best chefs, to cook a banquet for hundreds of everyday heroes who work in our schools and hospitals, as a thank you for all their hard work caring for our children and patients. Everything about this event is going to be epic.
The money we raise is going to be shared between my Food Foundation and UKHarvest. My Foundation will use the money to invest in food education programmes in UK schools, targeting the cause and impact of childhood obesity. With £1,000 we could provide a cookery class for 1,500 schools across the UK. Meanwhile, UKHarvest is dedicated to saving tonnes of surplus food from landfill, and redirecting it to people in need. With £5,000 they could save enough nourishing food to feed a family for a whole year.
We've already got some amazing people signed up and ready to cook. Angela Hartnett, Atul Kochhar, Ruth Rogers, Bill Granger (and me!) are just some of the chefs who'll be cooking on the night. Meanwhile, Jimmy Wales of Wikipedia, Fiona Dawson of Mars, Stephen Miron of Global Radio, and Craig Inglis of John Lewis have pledged to fundraise and cook. Plus, fantastic brands like Tefal and Hotpoint are donating equipment for the night, which we'll be able to re-donate to schools after the event.
I am absolutely buzzing about it. Seriously guys, it's going to be one of those things we look back on and think 'I can't believe we did that'.
Take a look at our site ceocookoff.co.uk and check out who's already signed up to this awesome night of fundraising, feasting and fun.
Please help us spread the word and tell everyone and anyone who's interested to donate a bit of cash, drum up some support – or even sign up and cook with us! If we achieve our £2 million target we'll be able to make a real difference to thousands of lives in the UK.
Get on board and help us all do something amazing.
Big love, Jamie O xx