We are a family of magnificent people!
We are very fortunate at UKHarvest to have a family consisting of magnificent people with huge hearts. Each person connected with our cause believes that good food should not go to waste, and that we each must play a role in helping vulnerable people in our communities.
From food donors to volunteers, drivers to staff members, financial donors and in-kind supporters, board directors to corporate volunteers and beyond – they each play a special role in keeping UKHarvest well and truly alive – delivering goodness every day and Nourishing Our Nation.
Meet some of the team here, or say hi to them when you see them about wearing their bright yellow gear!


Discover the faces behind our board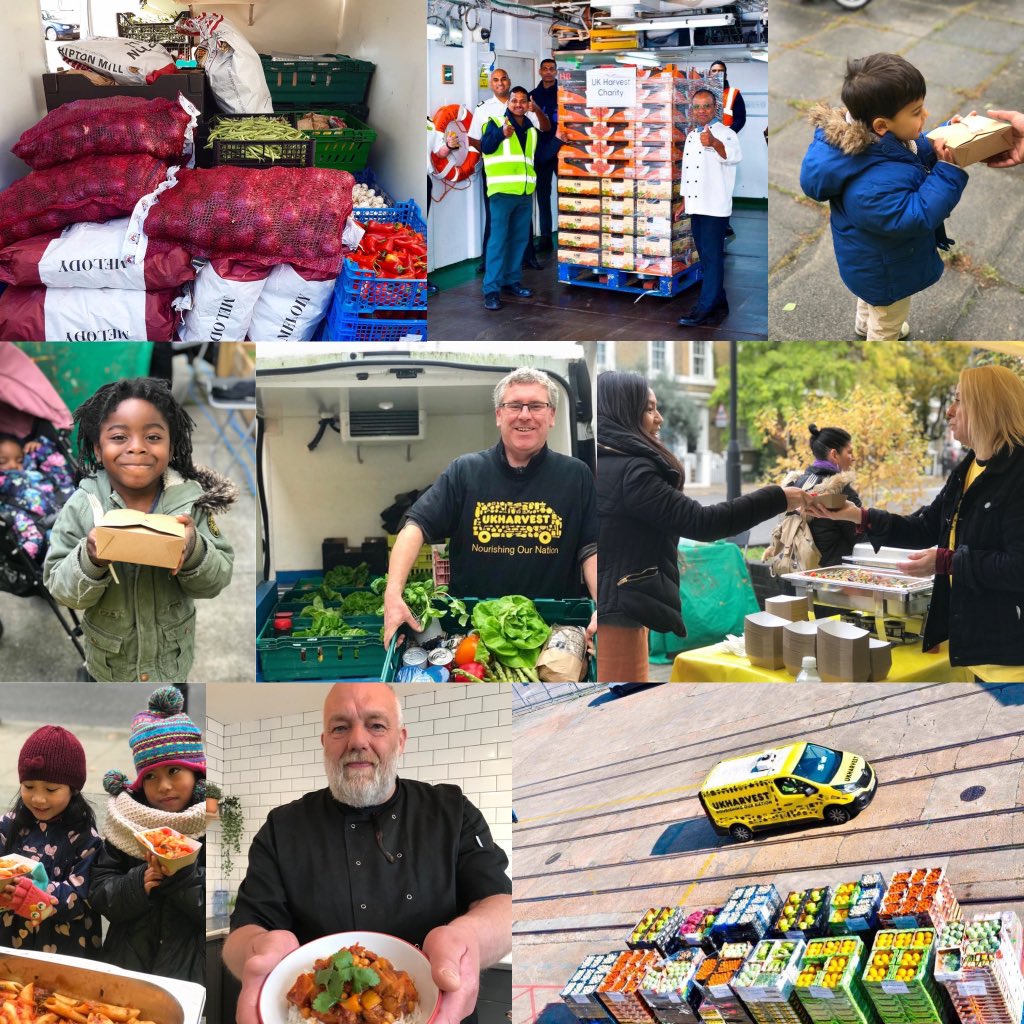 UKHarvest Home
Welcome to UKHarvest's new home! Due to rapid growth over the last 6 months, rescuing up to 20 tonnes of food a day and delivering 10,0000 - 20,000 meals a day, throughout West Sussex, Hampshire, East Sussex, Kent, Wiltshire and London. We are now expanding into a larger premise.
Our new premise is located at Manor Barn, Donnington, Chichester, PO20 7PL. Our 200sqm warehouse, with walk-in chiller and freezer allows us to save and store more food and make more deliveries, over a wider area, to people in need. Along with a warehouse & offices, we will have a commercial kitchen to deliver our education programme from and work with the most vulnerable people in our communities.