UKHarvest is proud to partner with some amazing food rescue organisations around the world.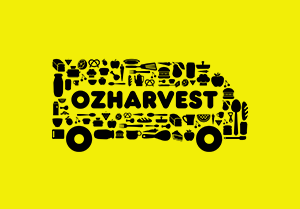 OZHARVEST - AUSTRALIA
OzHarvest is the first perishable food rescue organisation in Australia. OzHarvest was founded in November 2004 by Ronni Kahn, who was named Australia's Local Hero of the Year in 2010.
In 2005, Kahn together with pro-bono lawyers lobbied the state governments to amend legislation to allow potential food donors to donate surplus food to charitable organisations.
The Civil Liabilities Amendment Act was passed in NSW in 2005 with ACT, SA and QLD following. This ensured surplus food could be donated to charitable causes without fear of liability.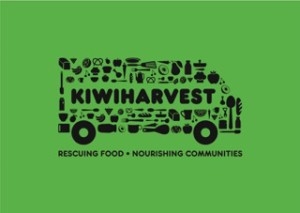 KIWIHARVEST – NEW ZEALAND
In March 2015, KiwiHarvest began delivering goodness to Auckland's charities. Every month we deliver the equivalent of 20,000 meals to over 45 Auckland charities. KiwiHarvest is here to create lasting positive change so that good food does not go to waste. Moreover, those that need nourishment will receive it.

BANCO DE ALIMENTOS – PERU
We are a nonprofit organization designed to relieve the hunger of those in need.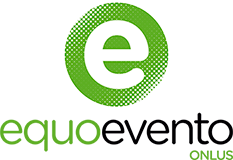 EQUOEVENTO – ITALY
Equoevento is a non-profit organisation born in December 2013 in Rome by five young professionals who realised the enormous food waste created by events. They wanted to find a solution to rescue and donate surplus food for charities, shelters, the poor and those in need.